Business Finance Solutions - Verslo finansavimo sprendimai - Finantarea Afacerilor - Финансирование среднего бизнеса
Loans for your business
from £1000 to £500,000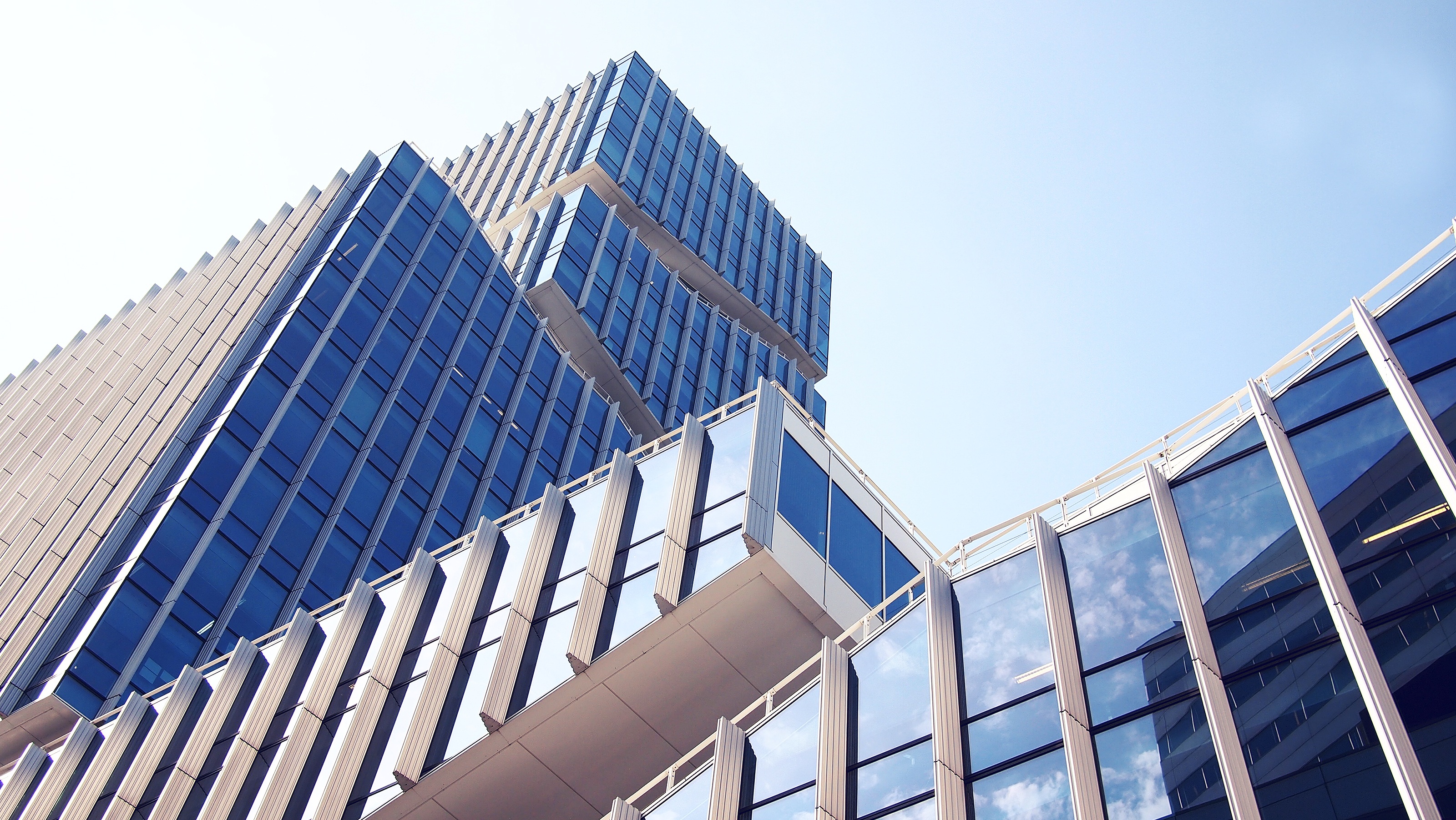 GROW YOUR BUSINESS WITH US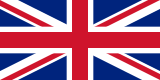 We help small businesses to compare and to access finance options from across the market.

Analizuojame finansines galimybes ir padedame mažoms įmonėms gauti verslo paskolas

Noi ajutam intreprinderile mici sa acceseze o gama larga de optiuni de finantare de pe piata financiara.


Мы помогаем малым предприятиям сравнивать варианты финансирования со всего рынка и поиск оптимальных источников финансирования.
Unsecured Loan
Borrow up to £500,000
Time: 3-7 days
Up to 5 year repayment term
Personal Guarantee only
Great for loan declines.
Business Loans

Borrow from £25,000 +

Time: 30 days

up to 80% LTV

Up to 25 year term

Great for funding growth and cash injection
Asset Finance
Borrow from £5000 +

Time: 7 days

Fund the Hard or soft assets

Maximise debt capacity


Great for high risk assets and poor credit scores
Commercial Mortgage
Borrow from £50,000

Time: 40 days

up to 75 % LTV

Up to 25 year term

Interest only available

Great for owning business premises and residential portfolio
What you need to know
NAAB & Partners helps small businesses compare finance options from across the market. We are helping businesses to find finance solutions and also we are helping accountants and advisers to find finance for their clients.
How to apply
As part of the application process we aim to understand you and your business, so that we can help get you into the best possible position to succeed. Click the button below to find out more about how the process works.